Mahesh Thapa was unlucky fate. India's amateur footballer died from inadequate care can not, after colliding with a goalkeeper in a local tournament.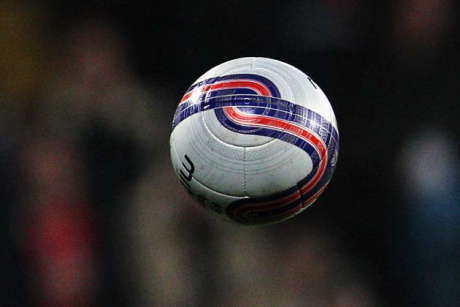 Times of India reported, Mahesh Thapa breathed the last one on Sunday (08/07/2012) and local time. The incident occurred several hours after he suffered injuries from colliding with the goalkeeper, the tournament was initiated by a local club.
After colliding with the opponent's goalie, Mahesh immediately rushed to a nearby hospital. Unfortunate for the 25-year-old man, who visited the hospital was already full and had to reject it. Mahes terrible fate did not stop there. Mentioned that at least he 'rejected' three hospitals on the grounds there is no room and equipment limitations.
Because the ambulance is not available, Mahesh, who in the fight to strengthen Chhayachhobi Club, was taken to a hospital with a motorcycle. To reach one of the hospitals, he even had to use the ferry. Mahesh finally died on the way to a clinic.
"His condition is critical and is still alive when taken to area hospitals," said a spokesman for Jalpaiguri District Sports Committee.
Mahesh Thapa has actually been banned from playing the game by his father, Chandra Bahadur, and asked to have lunch with the family. But Mahesh insisted to play, and eventually he was never again see his family.
"This was an accident. It's my destiny ... what else can I say," said Chandra Bahadur comment on his son's death. Of the three children the Chandra Bahadur, Mahesh is the son both have died before him.
Test results show that Mahesh died of heart problems on.