Thus ended the cooperation the United Arab Emirates club, Al Wasl, with Diego Maradona. Al Wasl decided to no longer use the services of a man from Argentina as a coach.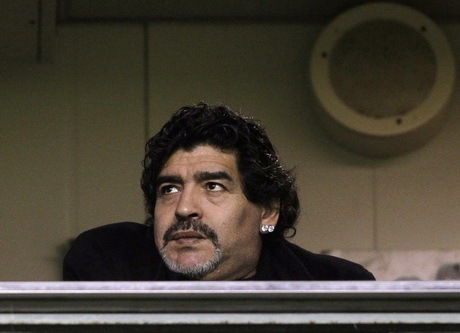 Maradona worked at Al Wasl since May last year and contracted for two years. However, he could only deliver the club's eighth place finish in the final standings last season. Emirates Cup and President Cup, they also failed to achieve.
This achievement makes the directors of the club is not satisfied and finally decided to kick Maradona.
"Al Wasl Following the board meeting on Tuesday to evaluate the technical staff under the leadership of coach Diego Maradona has been decided that the club's coach Diego Maradona and lay off its technical staff," the statement quoted Al Wasl Sky Sports.
Al Wasl have not decided who the new coach to replace Maradona.