Montpellier consider sanctions against their wing defender, Cyril Jeunechamp after slapping a reporter concerned.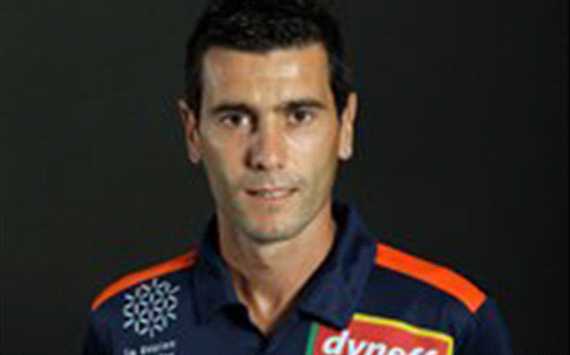 The incident occurred after Montpellier drew 1-1 at Valenciennes last weekend.
Jeunechamps could be carried away after an argument occurred between a reporter L'Equipe with a number of players Montpellier regard to one article written in the French newspaper.
"Regarding the incident, involving Cyril Jeunechamp, Montpellier want to apologize to the reporter from L'Equipe," the official statement the club.
"The club is firmly opposed to such a harsh attitude and would consider sanctions."