Lionel Messi almost joined Real Madrid on a free transfer, as reported by the program Punto Pelota.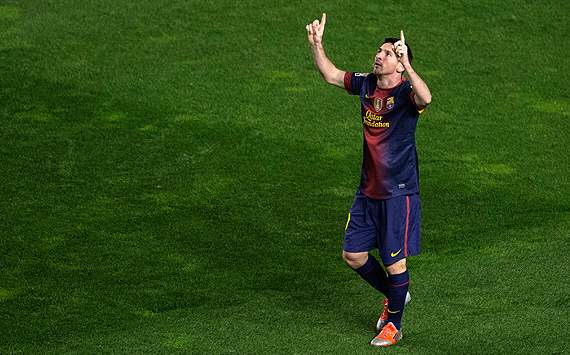 Journalist Alfredo Duro claim it happened in 2005 when La Pulga, which is just a few days ahead of the 18th birthday, reached an agreement with Barcelona.
However, word got out there was a difference that does not match the Spanish league rules, because the deal did not get a stamp of Messi's father and his legal counsel.
Therefore, with documents in hand, little Messi free to negotiate with other teams and reportedly, La Pulga families who terlanjut disappointed with stalemate faced when dealing with the Blaugrana decided to offer him to Madrid.
Still from the same source mentions, Los Blancos president Florentino Perez does not want to create a conflict with a colleague in Blaugrana, which when it was still held by Joan Laporta.
The postponement decision was then used to wait for Messi and the Catalans bid valid contract. Since then, Messi slowly and carve Blaugrana's iconic series of achievements in the history of football, both at individual and club level.