Arsenal left-back Andre Santos court banned for driving for 12 months after being found guilty by kecepataan sped above the maximum limit.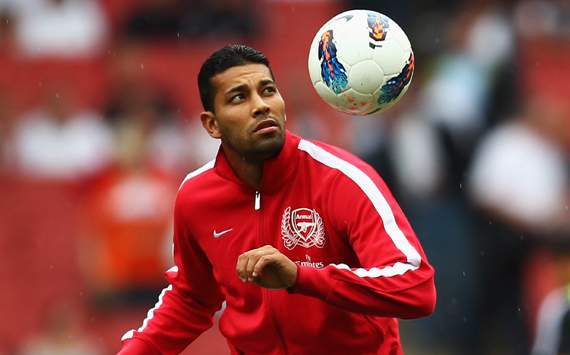 The Brazilian national player called supercar driving his Maserati GranTurismo with a speed of 145 miles / hour.
Santos pleaded guilty in the incident at a hearing at Hendon Magistrates court. In addition, the court also fined € 4,500 for the 29-year-old man.
In the events that took place on August 17, 2011, the police had to struggle to follow the Brazilian national team player's car in a high speed while driving his car. Police finally managed to stop 29-year-old players near the Arsenal training camp.
In this season, Santos only played twice in an official match, compete with Kieran Gibbs who played well at left-back position.