Nils Petersen will spend next season playing for Werder Bremen despite recently extended his contract with Bayern Munich.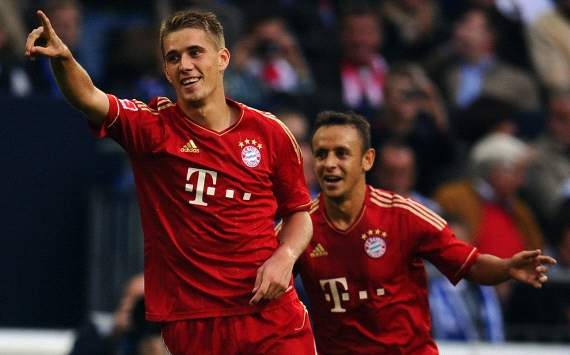 Petersen signed a new deal lasted two seasons with Bayern. However, Bayern decided to send him to Werder Bremen in order to get more playing experience.
"Nils Petersen is a center forward who has shown its quality in scoring," said Bremen coach Thomas Schaaf on Tuesday (2/7).
"We're happy to see him at our club. We are confident he can thrive as a player at Bremen."
Petersen will serve a full season-long loan.