Shinji Kagawa, a new star of Manchester United, refused to wear a costume No. 7, with your own reasons for wanting to make history at Old Trafford.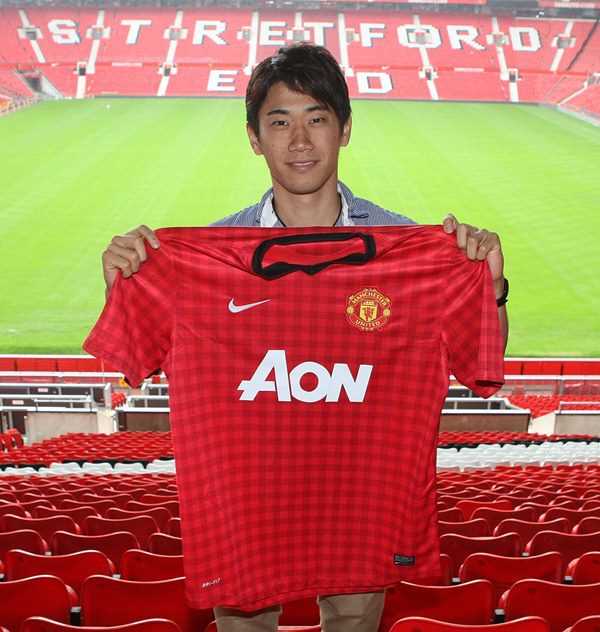 Manchester United's No 7 shirt is identical with the star player: George Best, David Beckham, Cristiano Ronaldo, Michael Owen and last.
Manchester United want to Kagawa's costume, but the Japanese star said he wanted to make their own history at Old Trafford.
"I prefer to ask for a costume with a number that I liked," said Kagawa told reporters who met him at Narita Airport, Tokyo.
"I want a number that has significance for me," he continued.
This statement led to speculation. Kagawa Japanese press estimates will require a costume numbered 8, 26, or 29, as he had worn when with Cerezo Osaka. Or stick with No. 23, such as playing with Borussia Dortmund.