Future Marquinho finally answered, the last report beradasarkan AS Roma reached an agreement with Fluminense to sign Brazilian international player with a value of € 3.5 million.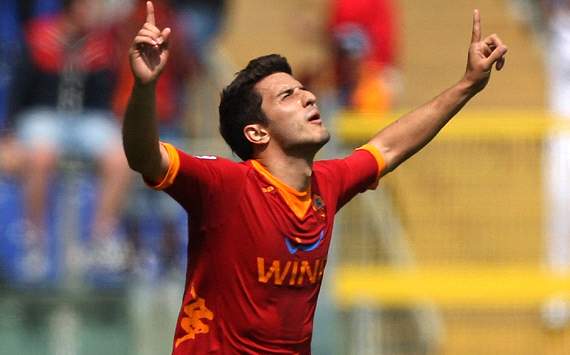 July 3, 1986 born midfielder had borrowed Giallorossi this past six months and the deadline to activate the clause memermanenkan status occurred on Monday (25/6).
Previously, the squad made ​​by Zdenek Zeman tried to get a rebate on transfer Marquinho with an offer of € 2.5 million, but countered Fluminense.
Based on reports Sky Sport Italia, Rome finally willing to raise up to € 1 million bid for and the two teams finally agreed.
Look impressive under the tutelage of Luis Enrique half of last season, the future of floating Marquinho because he reportedly did not fit in new coach project, Zeman.