Asian Football Confederation (AFC) issued a formal apology to the UAE Football Association (UAE FA) after calling the country's national team as 'Monkey-Monkey Sand'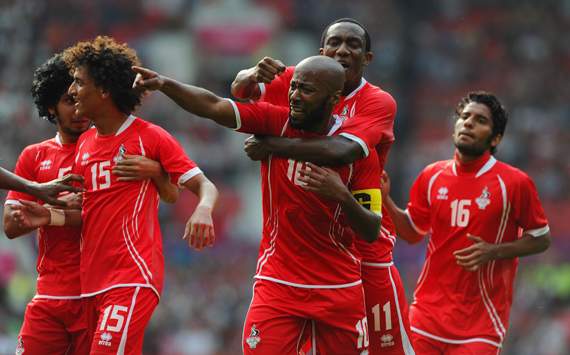 As reported by Sport360, insults are included in an article on the site to review a preview of the match AFC UAE in Asian Cup 2015 qualifier Friday [12/10] then.
The article, which was immediately removed, has been criticized by the UAE FA and the UAE national team fans. Secretary General of the UAE FA, Yousuf Abdulla, said tersbut expression is a statement of racism AFC officials.
Meanwhile, former UAE FA president Mohammed Khalfan Al Rumaithi also requested immediate apology from the AFC, if not then he pushed the UAE FA out of the confederation.
But the AFC finally apologized due to the incident. A spokesman for AFC said the mention of 'Monkey-Monkey Sand' is a mistake of the writer as the UAE national team gained the nickname of the Wikipedia page.