Dinamo Zagreb Youngster Alen Halilovic in the sudden transfer rumors in recent weeks. Unmitigated two European giants Manchester United and Real Madrid, reportedly scrambling chasing his signature.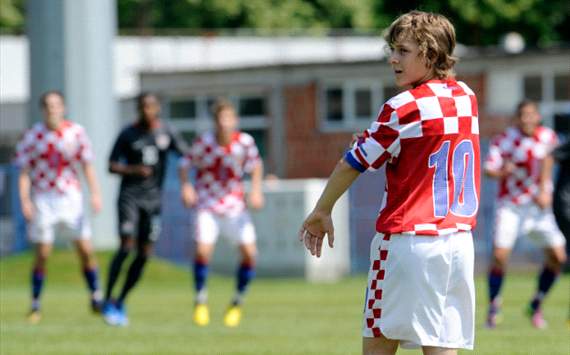 However, Halilovic confirmed not interested in discussing the opportunity to move to the Blue Continent.
"The story of Madrid and United? I do not much think about stories like this," said Halilovic.
"Dinamo will decide what will happen to me, I had to do was just trying to evolve as much as possible."
"Everything else, it does not matter for the moment," he concluded.