Gibraltar Football Association (GFA) announced it has been accepted as a temporary member of the UEFA executive committee meeting in St Petersburg, Russia, Monday (1/10) this.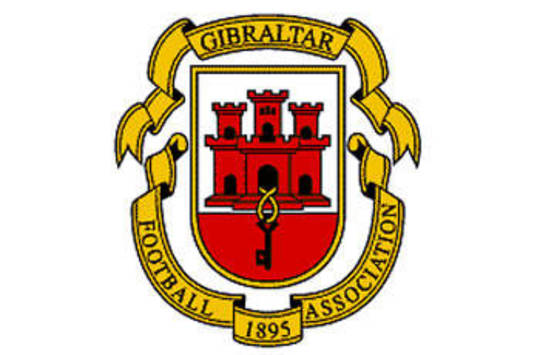 It can be upgraded to the status of a permanent member of the Congress XXXVII in London, England, May 24.
"Gibraltar Federation thanked UEFA executive committee and reaffirm the commitment to work as a road map for the UEFA mendapuk full membership and establish a relationship with the other 53 members of the association," the statement in the GFA's official website.
GFA struggle became an official member of FIFA was nurtured here because since 1997 they've been trying to become part of the world football map. However, their membership was opposed by the Spanish Football Federation (RFEF). After their application was rejected UEFA in 2003, GFA appeal received by the CAS. August 2006, CAS reaffirmed GFA apply full membership in UEFA and FIFA. However, in the 2007 UEFA Congress in Dusseldorf, Gibraltar application was voted down by three supports, four declined, and 45 opposed.