Jose Mourinho gave the reason when joining Real Madrid, one of which is to provide resistance to Barcelona.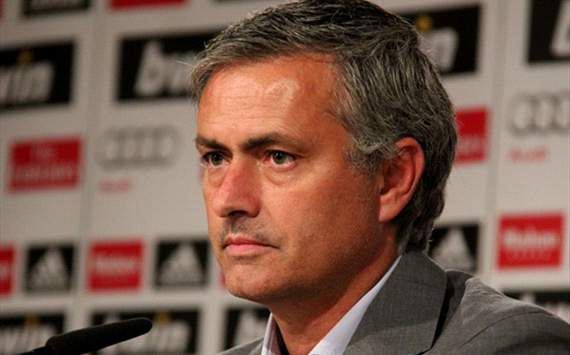 Former Inter Milan and Chelsea coach said the AS was, "We're talking about Barcelona and Real Madrid, two great teams. Take any team in the world, and they will not sit in the top two of La Liga. "
"That's the reason why I joined Real Madrid. Because it is not going to be easy to challenge Barcelona. It is very difficult to succeed in a competition like this.
"Barca is the reason why Madrid are in a position right now, because they [Barcelona] have a level [game] is very high," said Mou.
Coach nicknamed The Only One was also revealed that the competition between Los Blancos and the Blaugrana are a blessing in football.