As news before calling NEC Nijmegen midfielder Evander Sno suffered a heart attack when down against Feyenoord, now comes the support of other parties.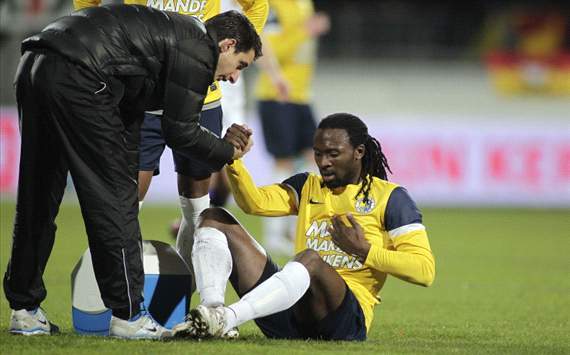 This time, words such moral support as expressed by one of the Glasgow Celtic team ever use the services of a man of 25 years.
In a statement through their official website, Scottish football giants said: "Obviously, all the thoughts and best wishes of everyone at the club along with Evander [Sno] and his family at this time.
"We believe Evander can also count on the support of the entire family [Glasgow] Celtic."
Evander Sno, 25, saved his life by the pacemaker when it fell ill with symptoms of heart while diving competition Eredivisie. Although still able to walk off the field, the man who defended Celtic from 2006 to 2008 are required to stay in the hospital.