Alessandro Del Piero re-introduced to the Sydney FC fans more or less amounted to 2.000 at the Sydney Football Stadium.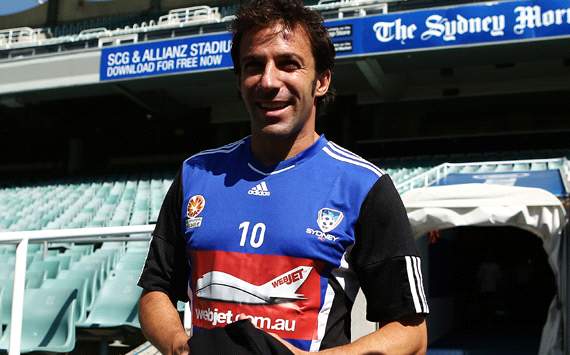 Except this time Del Piero took the jersey will wear this season. Del Piero also showed the number one jersey # 10 as the identity on the club.
Del Piero also revealed his impressions during a week in Australia.
"I want to express my thanks to all of them. My first week here was perfect," said Del Piero, Sunday (23/9).
"A lot of good people and hopefully we can dedicate the title," he said.