When introduced to the media, Robin Van Persie shows his costume back number 20, and after introductions, the former Arsenal striker revealed the reason for wearing the number 20 told MUTV.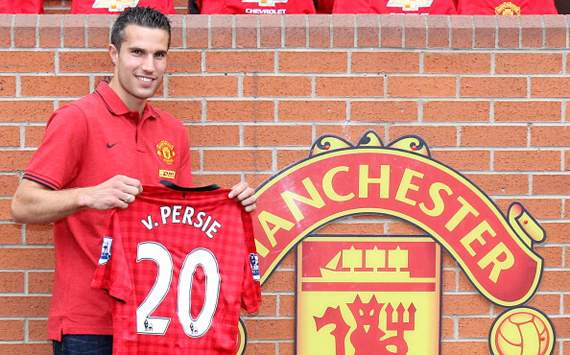 "I was offered a number 20 or 21, and the reason I chose 20 is that we are all here to be the champions league this season," said the Dutch striker.
Van Persie insists, "And the title means to the 20th league title for Manchester United."
"That's why I chose number 20, not 21," he said.
Manchester City stole the league title last season from the grip of the Red Devils on a last-minute match, which makes the blue side of Manchester superior goal difference and at least delay the red side of the title to-20.