Thomas Vermaelen was appointed as captain of Arsenal after the previous captain, Robin Van Persie, left the club to join Manchester United.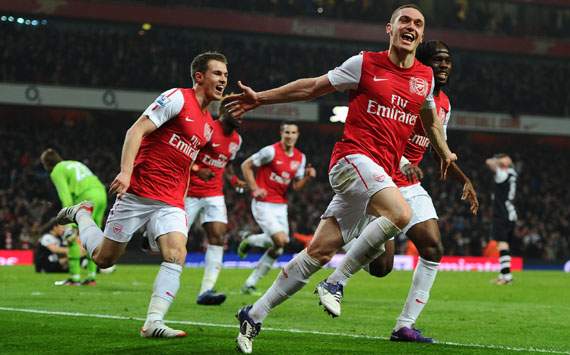 Vermaelen admitted pleased to have more responsibility at Arsenal.
"It was an honor in itself," said Vermaelen, Saturday (18/8).
"But this position will not change me. Coach appoint you as a captain because of what is within you, so I'm not going to change me from the locker room to the field."
"I want to be an example, and do the best in the field. Maybe I did not talk much on the field, but I want to lead the team through the way I play," he said.