Manchester United's surprise bid for Borussia Dortmund striker Robert Lewandowski, reports Onet.pl.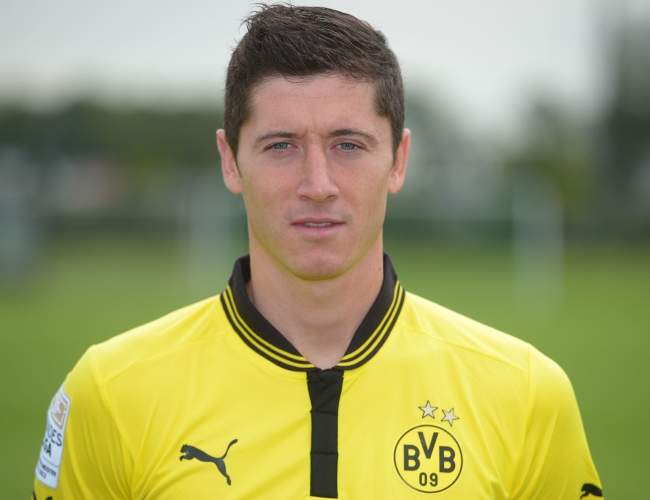 Previously there was an official of former Dortmund player to move to Old Trafford, the Japanese midfielder Shinji Kagawa.
Dortmund party is still reluctant to let Lewandowski as the German Bundesliga champions have lost Kagawa. However, Dortmund could have changed their minds after a bid worth € 30 million.
United manager Sir Alex Ferguson has long interested in Lewandowski, but no concrete steps to merealisisasikannya. However, after the striker Dimitar Berbatov in talks with Zenit St Petersburg, the manager finally continue to pursue Lewandowski as the functional equivalent.
Lewandowski reportedly offered a three-year contract with the Red Devils.