Florent Sinama-Pongolle became the latest victim of racist slur case in football.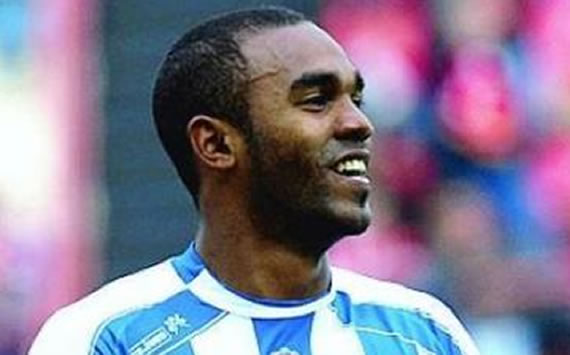 Sporting Lisbon player is looking for a new club during the summer transfer window because they do not appear regularly in Portugal. Together with Sporting, Sinama-Pongolle just carve five appearances since joining from Atletico Madrid two years ago. Players born in Reunion Island was also subsequently loaned out to Real Zaragoza last season and the Saint-Etienne.
News emerged top club approaches Romania, Steaua Bucharest, but that option is now closed after insulting the president Gigi Becali color Sinama-Pongolle.
"[Banel] Nicolita [Romanian midfielder who plays for Saint-Etienne] says Sinama-Pongolle outstanding player, he can do anything with the ball at will," said the president told Onlinesport.
"But here it does not mean he can do anything semauya. Nicolita said Sinama-Pongolle a Christian, but he's black, black ..."
Besides Atletico, Sporting, Zaragoza, and Saint-Etienne, Sinama-Pongolle first known when he played for Liverpool.