Arsenal was mentioned interest in Olympique Lyon goalkeeper Hugo Lloris. But until now the North London club has not filed its offer.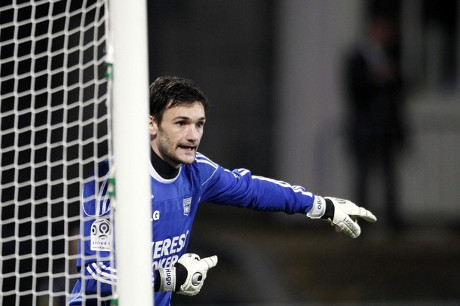 Lyon will sell a number of players who do not perform as expected despite having won the French Cup and finished fourth in the standings. Several star players will also be removed if there is an offer in accordance with the desired price.
French international goalkeeper was one of the most hunted players by top European clubs, including Arsenal. The Gunners need to create a capable goalkeeper Wojciech Szczesny competition.
Lyon president, Jean-Michel Aulas confirmed Lloris only be released with a ransom of 20 million euros (USD 189 billion). Offers must be done immediately if not Lloris will go elsewhere.
"Some players are not good last season will go or be incorporated into the transfer list," Aulas said on the official club website.
"Hugo said he wanted to go if there is an offer from one of Europe's biggest clubs. If one made ​​a bid and in accordance with its market value, with Katan another 20 million euros so he can go."
"If no bids before July 15 so he will remain at the club until next season. To date there has been no offer from Arsenal or other clubs," Aulas said. So proclaimed Sky Sports.