Again, the Middle East businessmen venturing into English football. Through his spokesman, said the family Hasawi businessman, Fawaz Al Hasawi will soon complete the acquisition of the club members of the League Championship (Division II) it.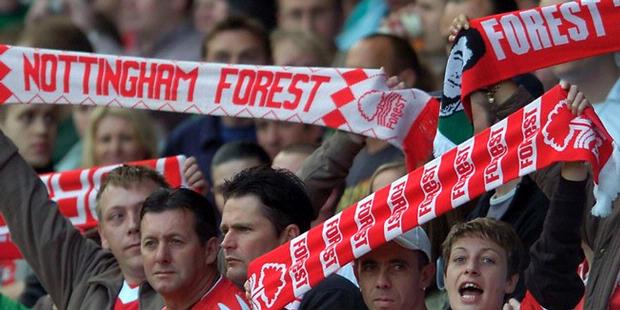 English-language newspaper Kuwait, Kuwait Times wrote, Fawaz Al Hasawi also will soon sign the international players are so qualified to the final acquisition.
Issues that are for sale Nottingham Forest have appeared a few days. Board and director of the Forest had said on the club's official website that it was in exclusive negotiations with investors, namely Fawaz, Abdul-Aziz, and Omar Al Hasawi for potential acquisitions.
Fawaz Al Hasawi previously was chairman of the Kuwait club, Al Qadsiya. He resigned in May.
Through a Twitter account, Al Hasawi said, "We hope to bring (Nottingham Forest) to the top division lag."
Nottingham Forest last season, ranks only 19th League Championship. This once great club and even won the Champions League in 1979 and 1980.