Yago Del Piero signed his first professional contract at FC Internazionale.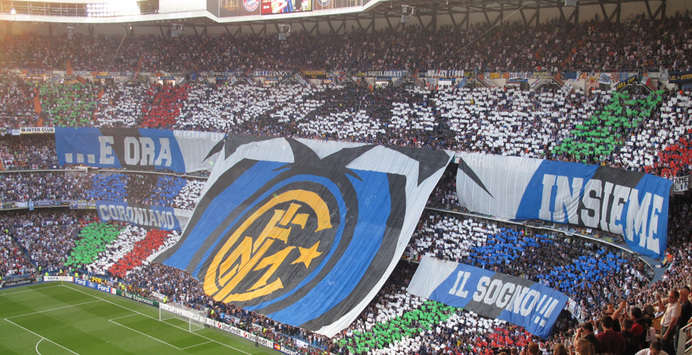 Ensuring secure the services of FC Internazionale del Piero Yago for the next three years.
Yago del Piero himself is a player of Inter's academy team, and now is his fifth year with the Nerazzurri.
"I just signed my first professional contract and I'm excited," said Del Piero to TMW.
"This is my fifth year at Inter after being in Treviso," added the 1994-born players.
In addition, Yago del Piero also denies any family relationship between himself and Juventus legend Alessandro Del Piero, despite having similar names.
"I do not know of any family ties with Alessandro, but he is a decent figure idolized," he said.